Description
Mobile & tablet-optimized Vegan Cookbook (eBook).
90 Easy-to-Follow Indian Vegan Recipes. Tailored For Newbie Cooks, Dal & Curry Lovers.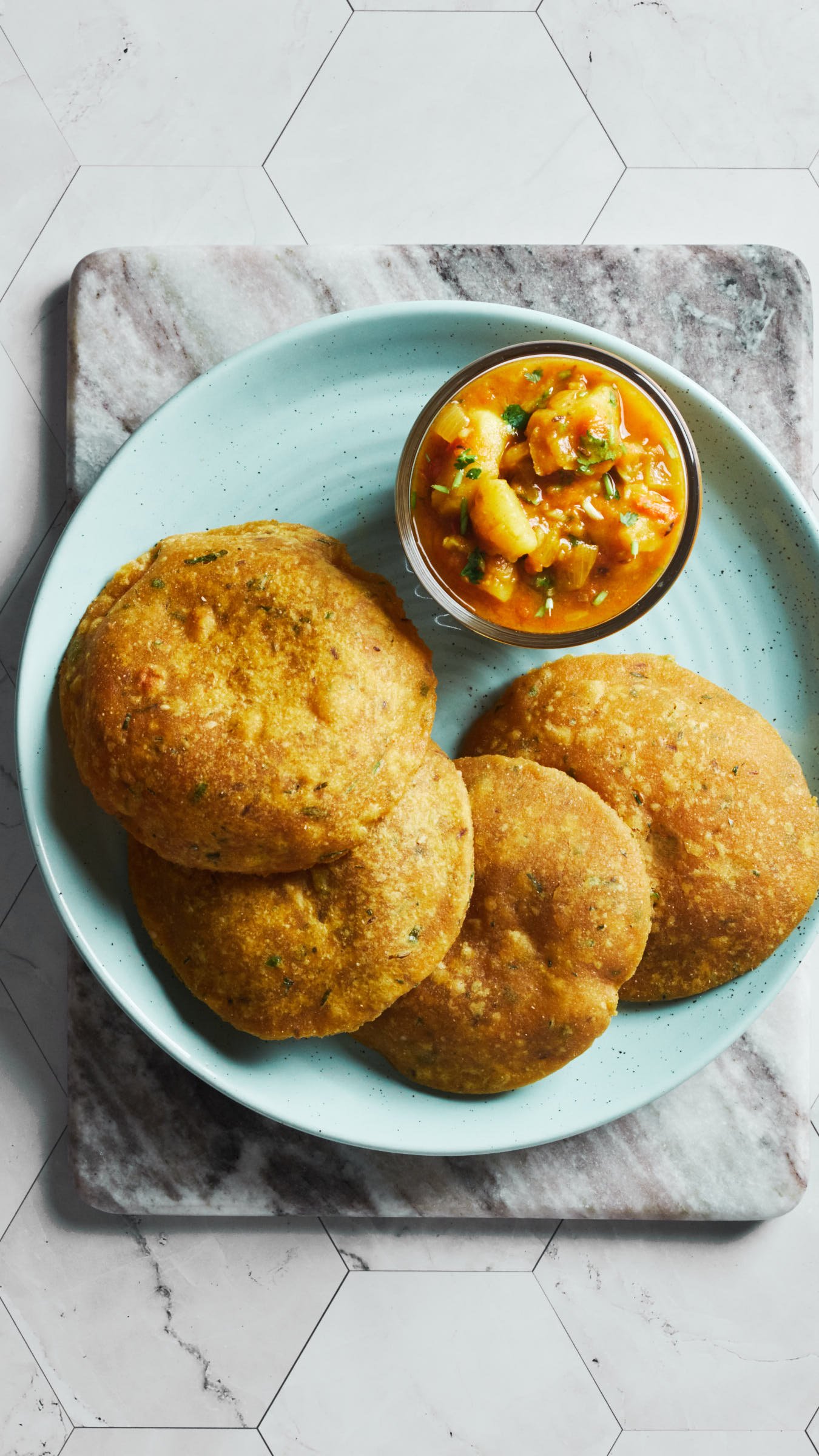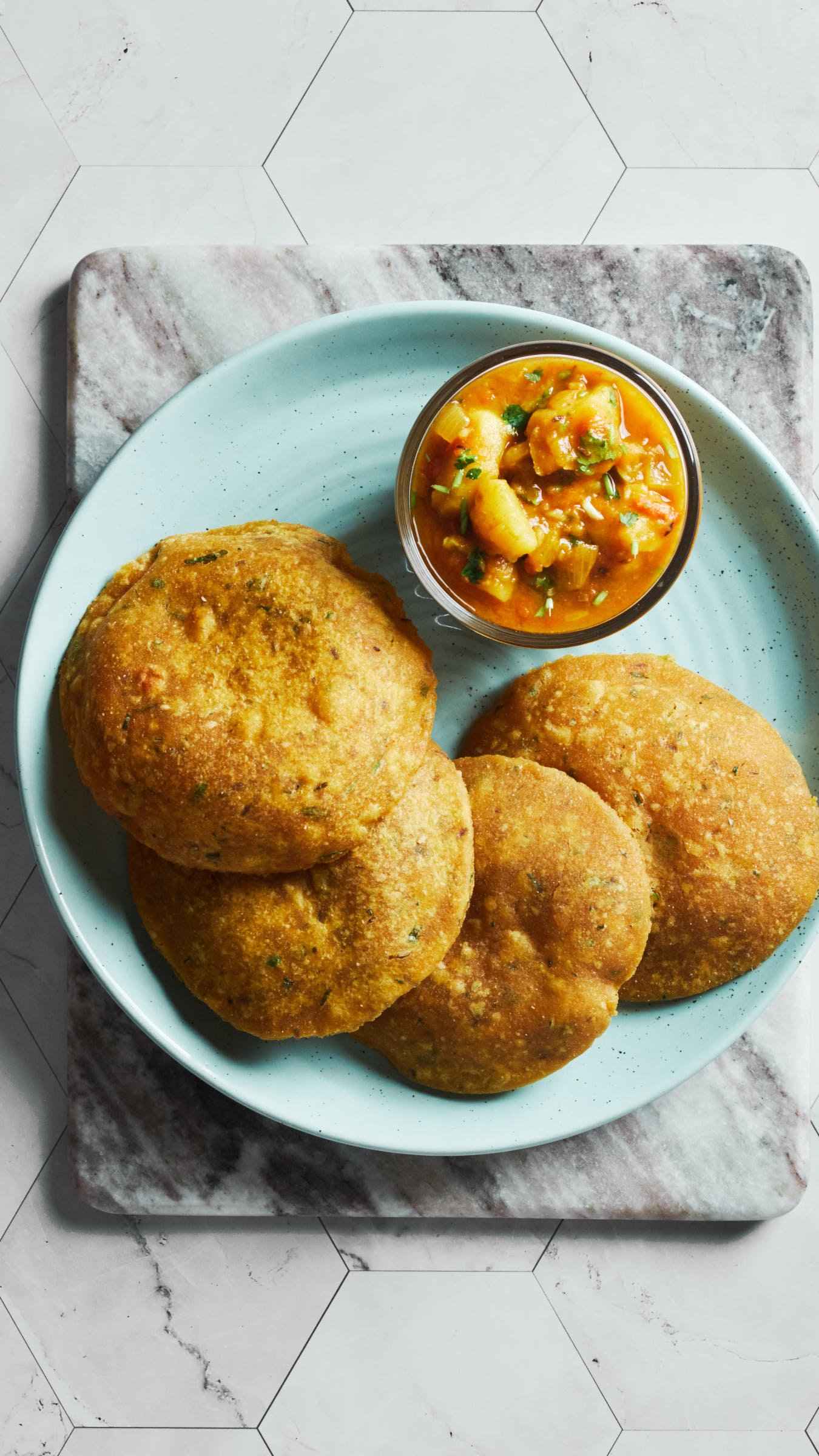 Discover the authentic taste of India, right from your kitchen. Whether you're new to Indian food and looking to experiment at home, or you're a level 10 curry-lover (like we are) and wish to recreate restaurant-style flavors, this is the cookbook for you.
From Rajma Chawal to Paani Puri, you'll come across some of the gorgeous-looking, best-tasting, fun-to-make recipes in here.
Some of our star recipes include:
* Dried Fruits Pulao
* Rajma Chawal
* Chana Masala
* Aloo Palak
* Matar Mushroom Masala
* South Indian Kurma
* Kadai Tofu
* Vegan Butter Chick'n
* Aloo Tikki
* Gobi Pakoda
* Aloo Pyaaz Paratha
* Creamy Tomato Soup
* Kaju Katli
* Nankhatai
* Imli Chutney
Easy to Follow Instructions
Veganbell's Indian Vegan Cookbook is extremely simple to understand and follow. Long instructions are divided into multiple STEPS and then sub-divided into NUMBERS for easy comprehension. The fonts are large and bold enough to be seen from 1.5 to 2 feet away. We've also color-coded the Timings and Nutritional Charts so you don't have to wander your eyes.
Navigation is a breeze
You'll be pleasantly surprised to see how easy it is to navigate around our eCookbook. There are links on Table of Contents, inside the Recipe Intro, and after the Recipe. We've also added a 'Contact Us' link at the end of each recipe. Should a recipe trouble you, simply click the link (this will automatically open up your eMail app) and let us know.
Beautiful Images
The cookbook includes a ton of beautiful recipe images that will not just inspire you, but will also help you understand how the final dish looks like. Super useful if you're new to Indian dishes.
Every Information You'll Ever Need
We have fortified the cookbook with super useful tips and information so you can actually cook ALL 90 RECIPES without having to google any weird ingredients or kitchen appliances (btw, there aren't any weird ingredients nor kitchen tools).
No More Head-Scratching
Indian foods don't exactly follow the set-it-and-forget-it rule like most dishes. The cooking is very much step-by-step based. This is why we have included multiple steps cooking directions in most of our recipes so you're more invested in the cooking journey than scratching your head.
So let's enjoy some delicious plant-based, vegan Indian food together with Veganbell's Indian Vegan Cookbook: 90 Easy, Plant-Based Recipes from India.